Tulsa Tees is a graphic design outfit whose eclectic wit and wisdom is available on a wide variety of products from more than one printer.  Our products are sold under three brands — Tulsa Tees (a smorgasbord), Deep Flux (abstract digital art), and Me Time (a hobby-themed upstart).
Click the design thumbnails below to go see!  Thumbnails are grouped by the printer where the designs are available, and then by category. Or — just click a store link and go see everything!
Our stuff at ZAZZLE >>> TulsaTees – DeepFlux – MeTime
Zazzle's interface provides many customization options to the shopper.
=== Recent Designs ===
=== Geeks & Gamers ===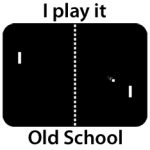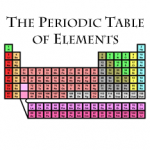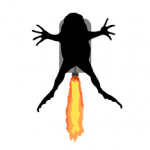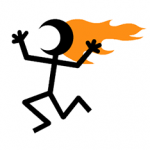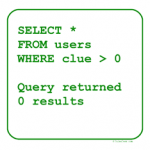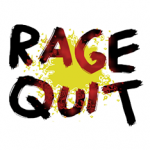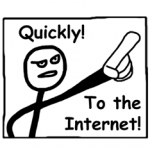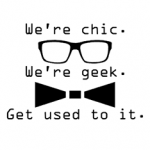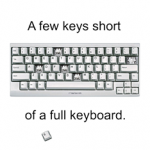 … and More!
=== WTF Chemistry ===
=== Coffee! ===
=== Miscellaneous Stuff! ===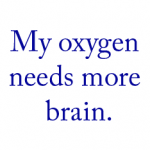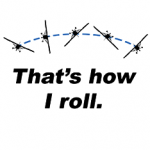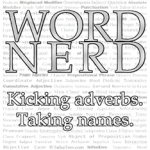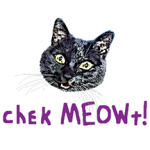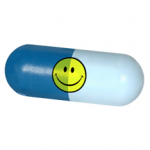 … and More!
=== Environment ===
=== Relationships ===
=== St. Patrick's Day! ===
=== Christmas ===
More holiday categories…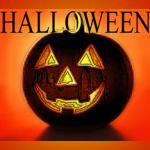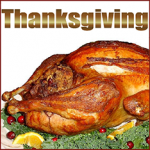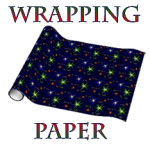 Our stuff at CAFEPRESS >>> TulsaTees
One of the most popular print-on-demand sites, CafePress is where TulsaTees got its start.
Click the shop name above! Thumbnail links will be coming shortly. Eh… eventually.

Our stuff at SOCIETY6 >>> DeepFlux
Geared towards art prints, Society6 is the perfect place for the abstract ruminations on light and texture that define Deep Flux designs.
Click the shop name above to travel across the dark matter of your mind and chill in the vibrant realms of Deep Flux!