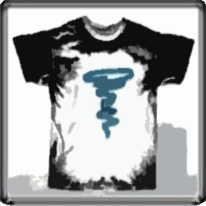 The Tulsa Tees Brain Trust is a graphic design outfit with an eclectic collection of funny, geek, holiday, abstract, and political designs available on a variety of products — powered by nothing but coffee, PBJ, and sleep deprivation.  A lot of our designs are available at more than one printer, since their gear includes different styles and pricing — and this gives you a whole lot more options to find the right gift!
So… check out our designs below! Our products are sold under three brands — Tulsa Tees (a smorgasbord), Deep Flux (abstract digital art), and Me Time (a hobby-themed upstart) — at various printers. Click on a thumbnail to go see! Or, since the list below is woefully incomplete, click a store link to go see EVERYthing there.
Our stuff at ZAZZLE >>> TulsaTees – DeepFlux – MeTime
Zazzle's interface provides many customization options to the shopper.
=== St. Patrick's Day! ===
=== Christmas ===
More holiday categories…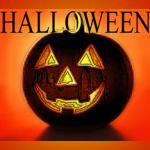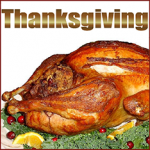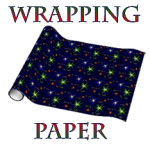 === Geeks & Gamers ===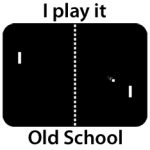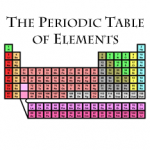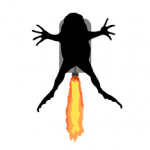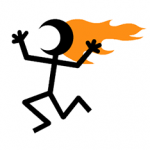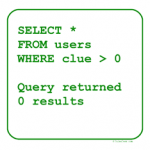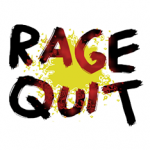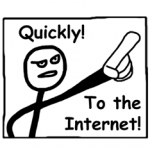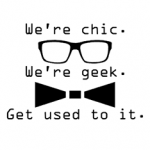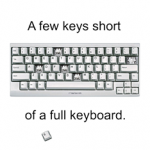 … and More!
=== WTF Chemistry ===
=== Coffee! ===
=== Environment ===
=== Relationships ===
Our stuff at CAFEPRESS >>> TulsaTees
One of the most popular print-on-demand sites, CafePress is where TulsaTees got its start.
Eh… Click the shop name above! Thumbnail links will be coming shortly.
Our stuff at SOCIETY6 >>> DeepFlux
Geared towards art prints, Society6 is the perfect place for the abstract ruminations on light and texture that define Deep Flux designs.
Eh… Click the shop name above! You won't be sorry!