Tulsa Tees is a graphic design outfit whose eclectic mix of funny, geeky, way-cool stuff is in several online shops — cuz more shops means more products for YOU to find the right gift or shirt or mug or whatever.
Our Brain Trust produces several brands — Tulsa Tees (a smorgasbord), Deep Flux (abstract digital art), and Me Time (hobby stuff) — with gear at Zazzle, CafePress, Society6, and Customized Girl.  Click below 2 go!


A smorgasbord of geek, coffee, holiday & miscellaneous humor!
Tulsa Tees at Zazzle
Tulsa Tees at CafePress
Tulsa Tees at Customized Girl


Chill in a vibrant realm of abstract digital art and textures.
Deep Flux at Zazzle
Deep Flux at CafePress
Deep Flux at Customized Girl
Deep Flux at Society6 (specializing in framed prints and full-bleed mugs)

A hobby-themed upstart featuring stick people doing fun things.
Me Time at Zazzle
Keep on scrolling to see design thumbnails (grouped by site and theme) that link directly into our shops…

Our stuff at ZAZZLE >>> TulsaTees – DeepFlux – MeTime
Zazzle's interface provides many customization options to the shopper.
=== Recent Designs ===
=== Geeks & Gamers ===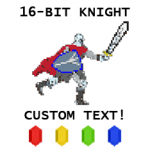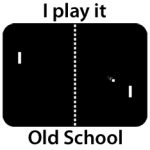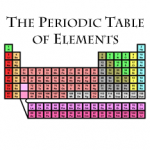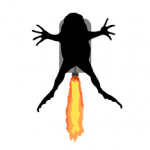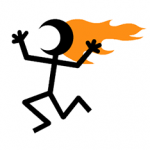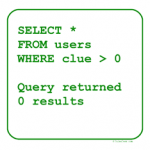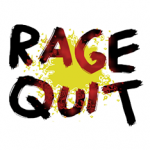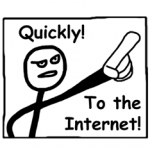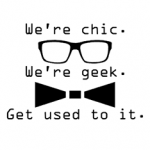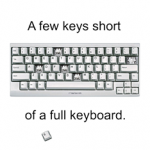 … and More!
=== WTF Chemistry ===
=== Coffee! ===
=== Miscellaneous Stuff! ===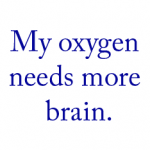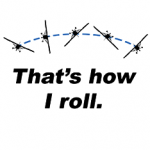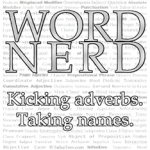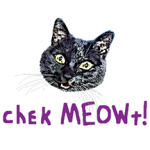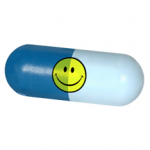 … and More!
=== Environment ===
=== Relationships ===
=== St. Patrick's Day! ===
=== Halloween ===
=== Thanksgiving ===
=== Christmas ===
More holiday categories…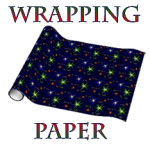 Our stuff at CAFEPRESS >>> TulsaTees – DeepFlux
Well, this is embarrassing.  We are WAY behind in getting these thumbnails onto the page! Anyhoo, Cafe Press is where Tulsa Tees got its start, and it is one of the most popular print-on-demand sites.
Click the "Tulsa Tees" or "Deep Flux" shop name above to go to our CafePress store!

Our stuff at SOCIETY6 >>> DeepFlux
Yeah, still no thumbnails.  Still embarrassing.  Society6, which is geared toward art prints but has other cool products, is the perfect place for the abstract ruminations on light and texture that define Deep Flux designs.
Click the "Deep Flux" name above to travel across the dark matter of your mind and chill in the vibrant realms of Deep Flux!

Our stuff at Customized Girl >>> DeepFlux – TulsaTees
Same ol' story: no thumbnails yet.  Sigh.  Deeply sorry about that.
But click on "Deep Flux" or "Tulsa Tees" above to go there and take a look around!